DE | Sascha Voß, geboren in den 80ern, aufgewachsen im Herzen des Ruhrgebietes – Dortmund.
 Mit einer Menge Fußball, Skateboarding, Musik und Graffiti groß geworden. Neben meiner hauptberuflichen Arbeit als Pädagoge & systemischer Coach (i.A.), arbeite ich selbstständig als freiberuflicher Grafiker und freue mich auf weitere Herausforderungen und Projekte.
 Mittlerweile kann ich auf über 15 Jahre Erfahrung zurückgreifen und somit Kunden wie FKP Scorpio und Borussia Dortmund für eine mittel- und langfristige Zusammenarbeit gewinnen.
EN | Sascha Voß, born in the 80s, grew up in the heart of the Ruhr area – Dortmund. Grown up with a lot of football, skateboarding, music and graffiti. In addition to my full-time work as an educator & systemic coach (in-training), I work independently as a freelance graphic designer and look forward to further challenges and projects. In the meantime, I can draw on over 15 years of experience and thus win over customers such as FKP Scorpio and Borussia Dortmund for a medium and long-term cooperation.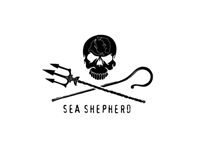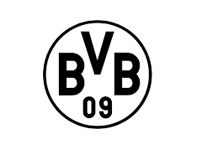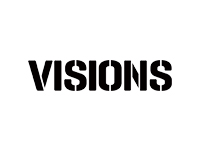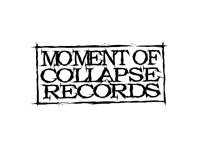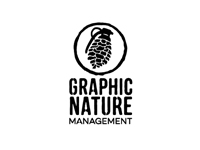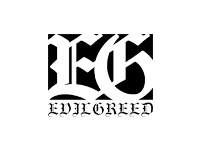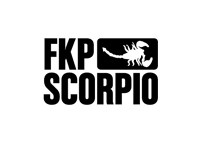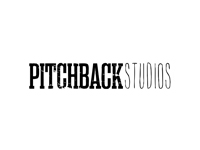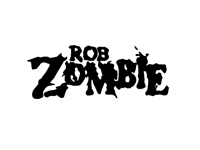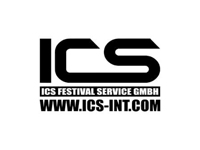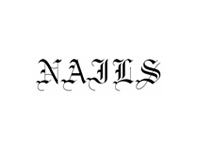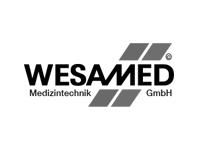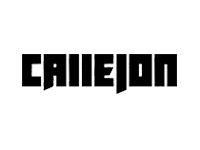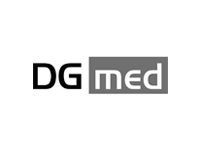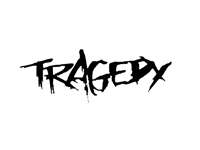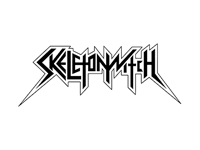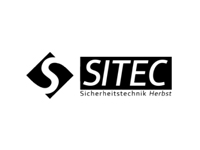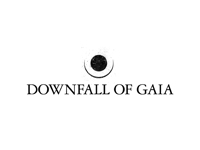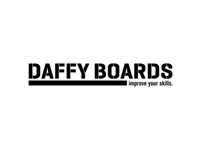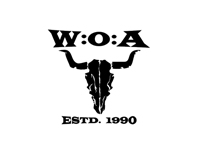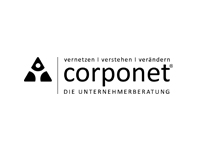 Sascha Voß  |  Written In Black Designworks
Kleine Schwerter Straße 55d
44287 Dortmund / Germany
+49 160 944 379 40
info (at) writteninblack (dot) com